A Message from the President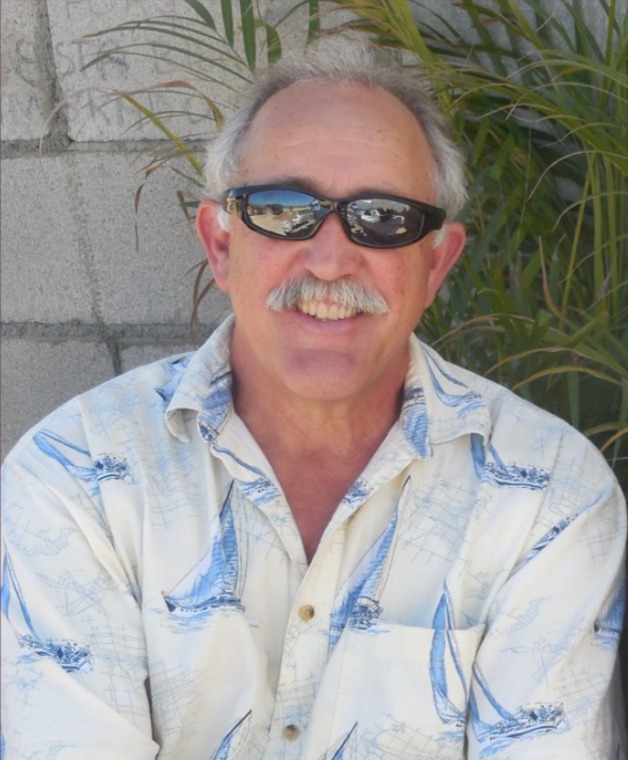 Dear Friends,
Summer is winding down and the last teams are heading home. Through Vacation Bible School programs, health fairs, and other ministries, hundreds of children heard about the powerful love of Jesus―His all-forgiving heart and His desire to be in relationship with them. Every team prayed over the kids. The children learned songs, saw dramas, committed scripture to memory, and experienced interactive games. In addition to hearing the message of salvation, they also participated in health-related games and other educational activities designed to encourage healthy habits.
No matter how the Gospel is presented at outreach events, each child has to return home afterwards to their particular life and situation. When the child prays and responds to the good news of Jesus, we pray that they will continue to experience His love and presence even if it is not something familiar to the rest of their family.
Pray for our missionaries who now have the difficult but vital task of following up with these children and their families. The children have had an incredible experience with the outreaches; please pray that Christ now will also transform their parents' lives. Thank you for the gifts of love you have shared. The work continues and many are coming to Christ.
Blessings,
Pastor Steve Crews, CEO
One day this spring, Mexican Medical missionary Dr. Álvaro Ávila and 16 volunteers conducted a health fair in Colonia Caribe Bajo. The doctor gave 27 consults to people in need. When I read this report, I did something really fun–I looked it up on Google Maps. From outer space, I could zoom in and zero in on the little mission building where they conducted the health fair. It is amazing to think God looks down all the time and see what we are up too.
He sees the little dirt road leading to a humble building. He listens as church members take folks aside after they have seen the doctor and explain how God loves them and sent Jesus to forgive them. We get to be God's hands and feet, and even a voice to proclaim His truth. All the while, He is watching, empowering the team with His spirit and approving of our trip to Caribe Bajo. And, He is exceptionally pleased that three people at that outreach prayed to receive Jesus as their savior.
Mexican Medical Ministries is a 501(c)3 non-profit organization and a member of: