A Message from the President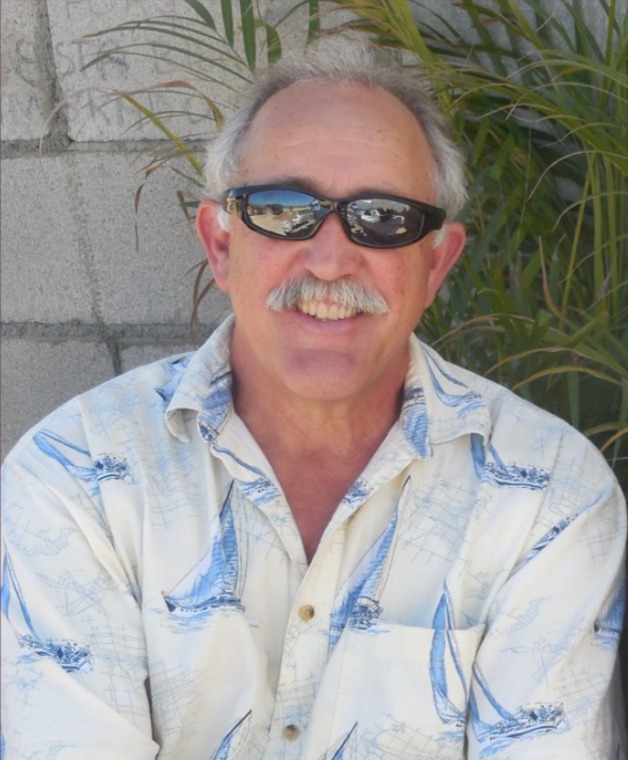 Dear Friends,
We just returned from the southern border of Mexico. It is very much engulfed in rain forest; several different indigenous groups call it home.  Normally I would compare it to what I think the Garden of Eden was like–everywhere you look, there are lush fruit trees and different kinds of food growing.  However, on this trip, it was dry and extremely hot.  Many of our team members battled ants of all sizes. It was certainly not paradise. Even more, every day we encountered people suffering from the effects of living in our fallen world–infections, parasites, heart conditions, and more.
We worked long hours and gave medical and dental care to many, but the real care they needed was the hope of life with Jesus.  Our missionary Pastor Diego Solis was compassionately explaining the truth to individuals every place we served—what a blessing that he speaks two different indigenous languages in addition to Spanish!
Please pray for Pastor Diego and his family.  They are geographically the farthest away from all our Mexican Medical family and sometimes they feel isolated.  Please pray also for their youngest son Daniel, who is studying dentistry and plans on becoming a missionary dentist.  Their ministry is bearing much fruit for the Kingdom of God.
Blessings from the border,
Pastor Steve Crews – President