A Message from the President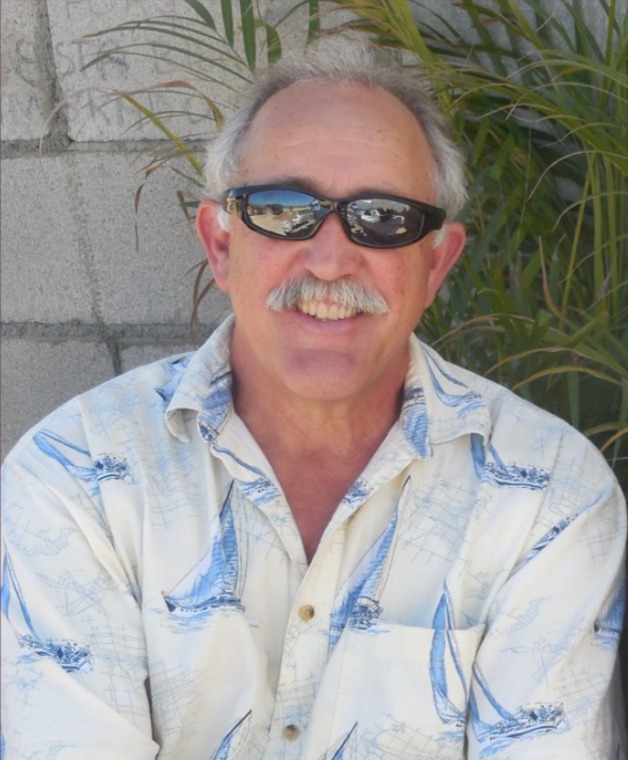 Dear Friends,
If you take a drive down the Baja right now, you will see the most astounding display of wildflowers!  They haven't been there for about five years due to drought conditions.  But, the skies have opened up and we have had a deluge of rain.
Last weekend we conducted a health fair in Tijuana. It had been touch-and-go whether to cancel because of the threat of rain.  But, praise God, the sun came out and the event was well-attended.  Over a thousand services were given and more than 300 people said yes to Jesus.
This abundance comes after hours and hours of prayer, with brothers and sisters coming together across denominational lines to share healing and hope.  One tills the ground, one plants, another waters, and the Lord causes a harvest to grow and be received.
We are thankful for all the workers that God has supplied.  Thank you for being part of the harvest!
Blessings From The Border,
Pastor Steve Crews, CEO