A Message from the President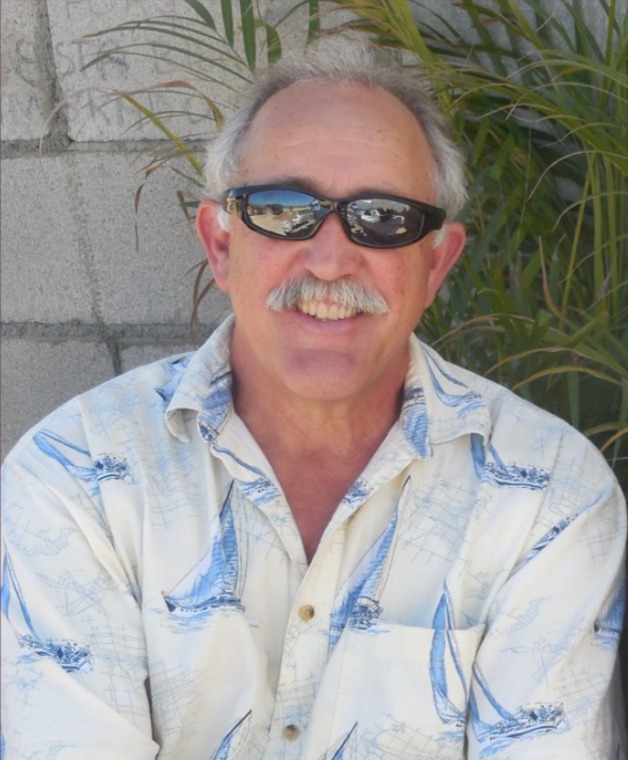 Dear Friends,
It was explained to me as a young Christian that the Book of John was Jesus' love letter to His Church. Throughout it, He expresses His love and teaches that, to love Him in return, we must obey His commands to love others.  My favorite picture of this is in John 15, where He says that He is the Vine and we are the branches. Attached to Him, we can bear much fruit. One way I see this being accomplished is by Mexican Medical reaching farther out as branches of His love to more and more remote areas.
This month, a team is going to La Purísima, a secluded area of southern Baja many hours from any big city.  It is a village of farmers and fishermen, where no medical services are typically available.  Another team is heading to areas high in the rainforest near the southernmost border of Mexico, where Spanish is spoken as a second language, after indigenous languages like Ch'ol and Tzeltal. The communities live off the land and the team will enjoy turkey soup filled with wild veggies grown on the jungle floor.
As branches of Jesus, we cling to the Savior for the ability and grace to reach farther to plant new seeds and then harvest the fruit of salvation for His Glory and honor.  Please pray for us as we will travel many miles, some of us through the desert and others high in the rain forest.
Blessings From the Border,
Pastor Steve Crews, CEO