A Message from the President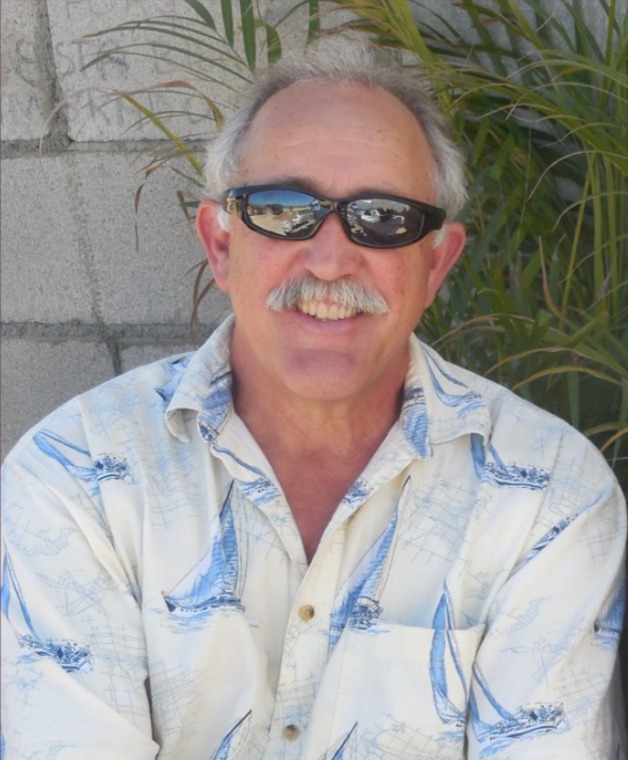 Dear Friends,
For us, it is the joy of summer–our kids run through the sprinklers, inner tube down rivers, and water ski on lakes.  But in Baja, the desert is in what seems to be a perpetual drought.
In some ways, the Baja desert is much like the environment where Christ walked.  According to Luke 7:44, when guests entered your home, it was good manners to provide a bowl of water for them to wash their feet.  When we walk the dirt roads in Baja, we can imagine why this was a good custom to practice.
At one of our recent health fairs, the practice of washing feet and healthy foot care was being performed for adults and children by a group of grandmothers. The children were very grateful because in their homes there is no running water and it is expensive to have their 55-gallon drums filled. They were so proud to lift their newly washed feet to show the pastor's wife that they were clean.
In addition, the pastora had requested special shampoo to combat head lice.  One boy with very short hair had been checked and his hair was fine.  He still wanted to go to the hair-washing station to have one of the grandmothers wash his hair.  He was excited to experience a good shampoo, and he enjoyed it greatly.
Seeing this reminded me of our Savior washing the disciples' feet–our Savior who today cleanses us completely from all sin.  What a blessing to see this divine picture played out in a real-life setting and what a beautiful way to express His eternal love for each of us!
Blessings and we hope you are enjoying summer,
Pastor Steve Crews, CEO
One day this spring, Mexican Medical missionary Dr. Álvaro Ávila and 16 volunteers conducted a health fair in Colonia Caribe Bajo. The doctor gave 27 consults to people in need.  When I read this report, I did something really fun–I looked it up on Google Maps.  From outer space, I could zoom in and zero in on the little mission building where they conducted the health fair.  It is amazing to think God looks down all the time and see what we are up too.
He sees the little dirt road leading to a humble building.  He listens as church members take folks aside after they have seen the doctor and explain how God loves them and sent Jesus to forgive them.  We get to be God's hands and feet, and even a voice to proclaim His truth.  All the while, He is watching, empowering the team with His spirit and approving of our trip to Caribe Bajo.  And, He is exceptionally pleased that three people at that outreach prayed to receive Jesus as their savior.